The PADI Advanced Open Water course ADVANCES your diving skills. You will gain more experience, build confidence, and try different Adventure dives which may lead you to explore the full specialty at a later date.
Cost:
E-learning: $204 (Included in $1099 price!)
2 or more divers: $1099
Single diver: $1099 + $299 private fee for Deep/Navigation day
Call us at (808)324-4668 or e-mail [email protected] to sign up!
What dives do we do?
It takes five adventure dives to complete your Advanced Open Water class (in as little as 2 days). There are two required adventure dives –Deep and Underwater Navigation—and then you choose three other dives with your instructor.
The additional dives that we offer are:
Night (highly recommended)
Fish ID
Boat Diver
Underwater Digital Photographer
Underwater Naturalist
Peak Performance Buoyancy (may be Instructor required)
Search and Recovery
Requirements:
Be an Open Water Diver and age 18 and older and able to present your certification card
Have been diving within the past two years
Complete the PADI eLearning Advanced Open Water Diver sections
**Must affiliate with Kona Honu Divers or additional charges apply
Review and complete the PADI Medical Statement
Provide Mask, Snorkel and Fins (available for purchase at a discount)
Dive Equipment (available for purchase or rent)
Check in at the shop the day prior to the start of the class (or email communication to review paperwork)
Is this Advanced Scuba Course Right for You?
Reasons to take this course include:
Learning new skills
Becoming a safer diver
Becoming a better dive buddy
Increasing awareness of more possibilities
Improving underwater comfort
Expanding your diving potential
The PADI advanced scuba certification course is a step in the education process to becoming a safer, and more competent diver. By learning more about the different skills and types of diving you will extend your capabilities and your options. Dive deeper and in more challenging conditions. Learn how to find your way back, and take a step towards Divemaster (professional) or Master diver (recreational). Even if you don't want to become a professional by taking this advanced certification course, you will have an opportunity to take the next step towards Rescue Diver.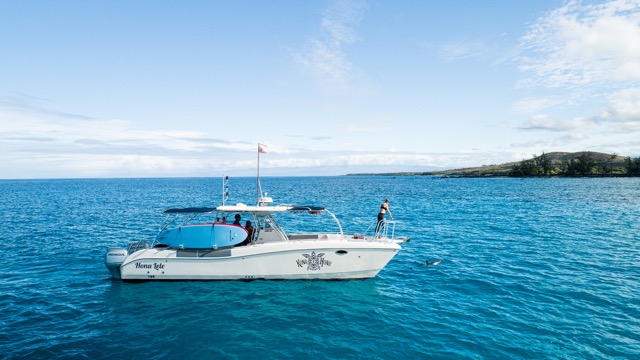 Who can take this course?
Any diver over the age of 18 that has completed the PADI Open Water Diver course, SSI Open Water Diver, NAUI Scuba Diver, or any other recognized program from one of the many international training organizations throughout the world.