Our Most
Popular Adventures
Kona diving is Hawaii's best diving. Join us to see why scuba diving Hawaii is so unique. We offer both night and day dives so you can fit multiple dive trips in one day. All divers will love the 2 tank am diving and the manta ray night dive, Kona's most popular dive. For more advanced divers we offer the blackwater and the premium advanced 2 tank trips. Select from the dive options to see which one might be best for you.
Snorkeling, Dive Charters, & The Manta Night Dive
In Kona, Hawaii – Big Island
Kona Honu Divers is a professional and experienced scuba dive shop in Kona Hawaii offering the finest selection of scuba and freediving gear available on the Big Island. With over 200 years of combined industry experience, our expert trainers and staff members are uniquely qualified to provide you with the knowledge and skills necessary for a safe and comfortable underwater experience. We offer a wide range of fun, interactive scuba diving, and freediving classes, taught in a friendly, supportive environment that naturally promotes success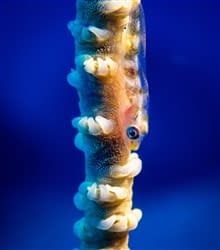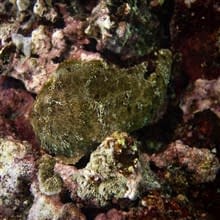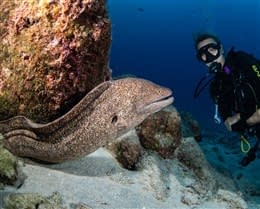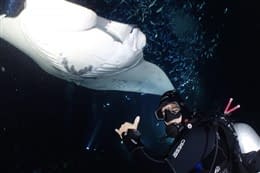 In addition to exceptional scuba education and high quality rental diving gear, we offer the exciting manta ray night dive, manta ray night snorkel, the mysterious Kona blackwater dive, night reef dives and beautiful morning reef dives along the Kona Coast; all from our own custom dive boats, which are outfitted with all the necessary amenities and safety equipment. Our diving facility also features custom-designed diving inspired apparel. Whether you're just getting your feet wet or brushing up on your scuba skills, Kona Honu Divers is here to guide you through your underwater journey with friendly, personalized service and ongoing support!

We look forward to seeing so many of our guests return year after year as you have become part of our family and make our job even better. If you are looking for a diving family, you found it. We look forward to meeting you and welcoming you into our ohana on your next trip to the Big Island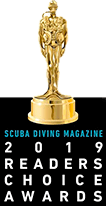 Hawaii's Top Rated
Kona Honu Divers
Kona Honu Divers received awards for all 7 categories in Scuba Diving Magazine's Readers Choice Awards. We take pride in offering divers the highest level of service in the dive industry. Come dive with us and see why divers choose Kona Honu Divers.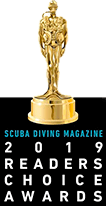 Best-in-class Diving
Kona Honu Divers
We offer a combination of best-in-class dive boats, rental equipment and crew. Our boats are more spacious than others and well maintained with extra amenities not normally found on most dive boats.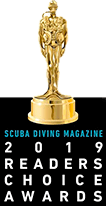 High Quality Rental Gear
Kona Honu Divers
We offer a combination of best-in-class rental equipment. Our gear is pro-actively maintained on a regular schedule so we can take care of problems before they can occur. This means your gear will always feel good and allow you to focus on your dive.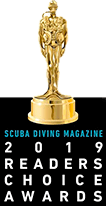 Kona's Most Experienced Crew
Kona Honu Divers
Our dive crew has spent many years in the water guiding and teaching scuba diving. We have over 60,000 dives collectively between our guides. Our crew is trained to provide the guest services you would expect from a 5 star resort or Hotel.