Many people who come to Hawaii are traveling on a budget or just want to go at their own pace. Great news! There are several excellent free things to do on Big Island that you and your travel buddies can go too!  If you're scuba diving Hawaii you can plan any of these experiences on your off-gas day, be aware of the elevation changes around the island which create a lot of limitations because most things are above the recommended altitude.  If you have any questions or concerns, call the friendly staff at Kona Honu Divers and we'll be happy to help! (808)324-4668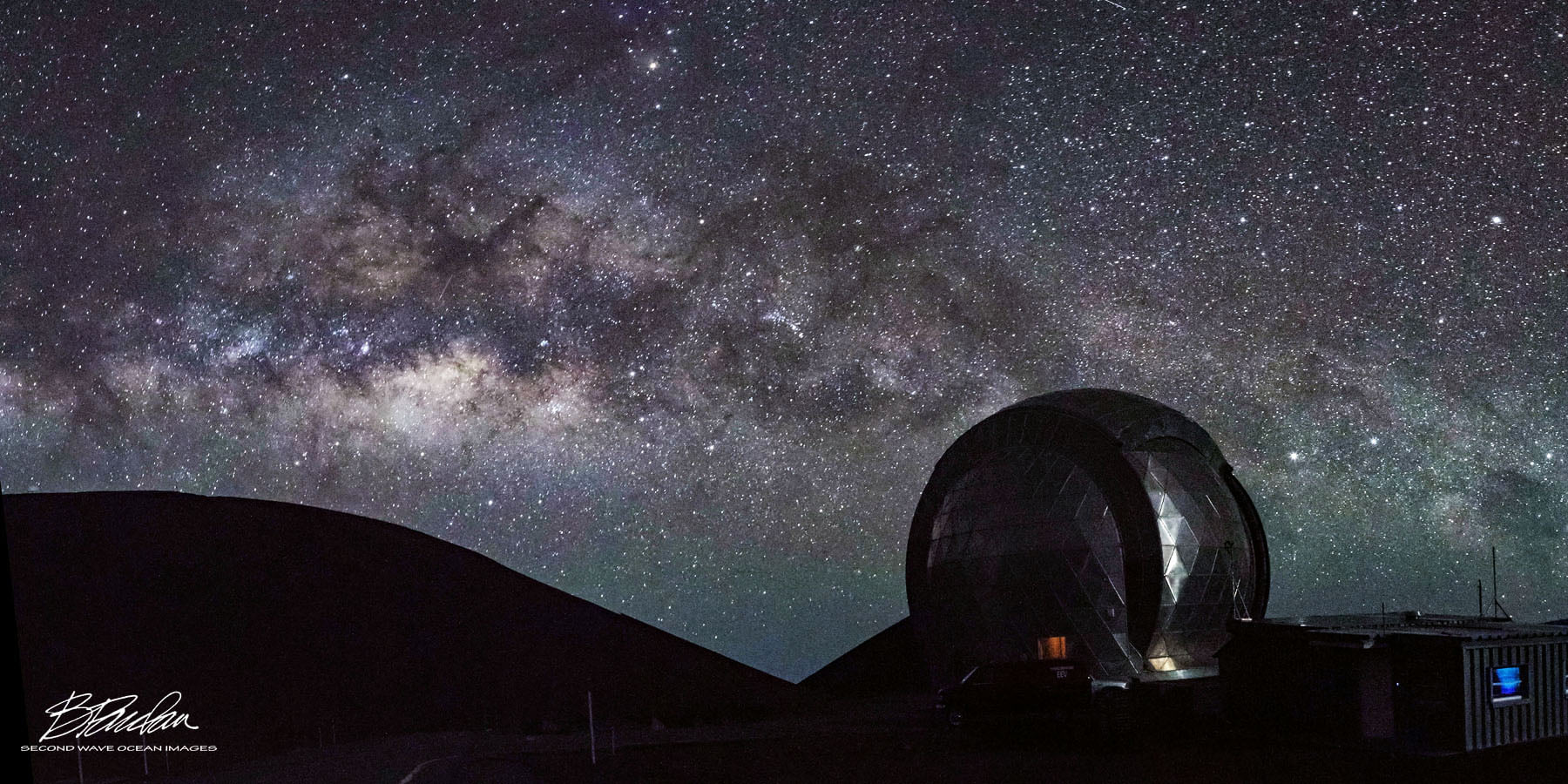 Tour a coffee farm
Kona is world famous for it's coffee. Do you like coffee? There are numerous small and large coffee farms located nearby on the slopes of Hualalai mountain. The same mountain that Kona rests on. Travel up to Holualoa or down to Kealekekua and you'll find numerous farms with signs on either side of the road. Call ahead for availability. Some farms like Greenwell have tons of history and an interesting tour to boot. Sample the coffee and pick a few bags up for yourself and the family back home if you like it!
Learn about how Honey is made
Big Island Honey allows visitors to join in on it's tours daily. The guide will show you the entire process and how the bees construct their homes and how they beehave. They will put on gear and demonstrate how the honey is harvested and what kinds of flora the bees collect their pollen from. They have a nice gift shop with unique art and plenty of honey to sample and purchase. You can book them online.
Sample Macadamia Nuts
The Big Island of Hawaii may have the best scuba diving in Hawaii but it's also a massive producer of macadamia nuts. While these nuts hail from Australia there are large farms here that grow these nuts by the ton. The nuts are unique in how they are harvested and readied for market. It can be fun to crack them and learn about all of the unique uses for their rock hard shells. You can even pick up a few bags flavored with wacky Hawaiian style twists.
Pop in to Mokupāpapa Discovery Center
Located in downtown Hilo this indoor exhibit is a dedication to one of the United States National treasures the Mokupapa national monument. This marine protected area spans hundreds of miles and is comprised of many little islands terminating at midway atoll. It's the oldest of the Hawaiian Island chain and the exhibit details the animals and geology that formed it.
Summit the World's Tallest Mountain
The world's largest mountain is not just our island it is Mauna Kea. You can go to the summit if you have the right vehicle. A 4×4 is required as the climb and subsequent descent can be steep and icy depending on conditions. Once up at the top you'll be treated to a high altitude lake that you can hike to and some of the world's premier telescopes. If it's cold enough there may also be snow up there. Bring warm clothes in many layers because it's extremely cold and the altitude may induce sickness in many people. It's best to go for sunrise or sunset viewing. You'll want to stop for at least an hour at the visitors center to let your body acclimate to the altitude. The stargazing is just about as good there too so you may just remain there as well.

Pana'ewa Rainforest Zoo and Gardens
While it's not a large zoo it's free and allows visitors to donate. The exhibits enable viewers to get up close and personal with the inhabitants. A variety of animals can be found here. Peacocks stroll the grounds. A playground is good for kids and there are alligator and tiger feedings in the afternoon hours as well as a little petting zoo.
Explore Lava Tubes
Kaumana Caves are located just outside of Hilo. They are a great adventure for the more mobile and agile. Bring at least one flashlight per person (2 is mo betta). There are 2 caves to explore and each is a bit different. They go a long ways underground and require shoes and preferably pants as well as a head cover. You'll need to crouch in some places to crawl under low hanging ceilings covered in stalactites.
Go back in time at Lava Tree State Monument
When molten lava flows through forests it covers up all of the undergrowth, fills in the holes, and wraps around the trees burning them to the ground. It's quite a sight to see. As the lava subsides some of it remains as casts or forms that indicate where the trees were. They look like tree trunks made from lava. This park allows visitors to stroll around the grounds planted like a botanical garden. The tree forms are odd but unique to behold. Something you'll only find on a volcano!
Lay on a Black Sand Beach
Travel down south past Kealakekua to Ho'okena an old Hawaiian fishing village. Lounge under the shade of the large trees or walk down the black sand beach watching local kids play in the waves. Careful, the sand gets pretty hot in the sun! There is also excellent snorkeling and even shore diving here. After visiting here you'll have a better concept of what island time is all about.
Even More Things to do on Big Island
Did you already finish with all of the free things to do on Big Island? If you're looking for more things to do while not scuba diving Hawaii check out our other tours page or you can call or swing by the shop.
Off-gas or no
You can also choose to do these activities before your dive days to avoid any issues with elevation! If you want to go scuba diving in Hawaii on your next dive vacation call Kona Honu Divers and we'll take you on some of the best scuba diving Hawaii has to offer. We also offer free nitrox! (808)324-4668